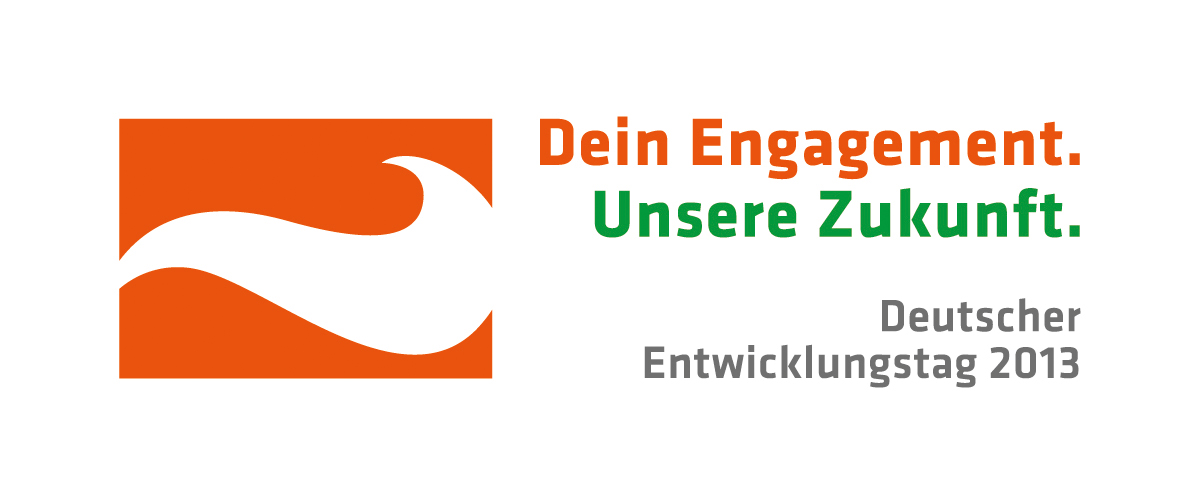 On May 25th 2013, the German Development Day (Deutscher Entwicklungstag) will for the first time take place on a nationwide level. The day is themed "Your commitment. Our future." and is dedicated to those who are involved in social activities in Germany and abroad. The day's programme will display a broad variety of civic commitment in development cooperation at a regional level.
The day's main objective is to get more people involved and to present an understanding of development cooperation which is based on partnership.
The team of Kids of Maseno will also take part in the activities of May 25th in Mainz. We are looking forward to introducing to you our commitment and our projects in the range of development cooperation and development policy-related educational activities.
For more information see www.entwicklungstag.de (German only).
We are looking forward to meeting many interested visitors on the Gutenbergplatz in Mainz!
The German Development Day is organised by 'Engagement Global'- a service for development initiatives, on behalf of the Federal Ministry for Economic Cooperation and Development.